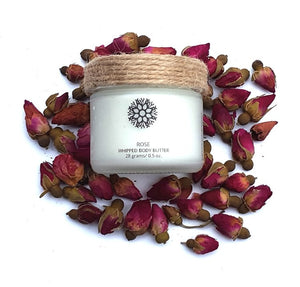 Sealuxe - Body Butter
It's no secret that shea nut butter is incredibly moisturizing and extremely hydrating for our skin. The butter in its original form is a cream-coloured, fatty substance that comes from the nuts of West Africa's shea tree – it almost looks like mashed potatoes!
SKIN SOLUTION
It is chock full of all-natural Vitamin A and, in addition to being a wonderful moisturizer, it helps with many skin conditions such as blemishes, smoothing wrinkles, preventing stretch marks during pregnancy, and dermatitis.
That's not all. It also boosts collagen – the protein that gives our skin elasticity – and, when applied in small amounts to the scalp, can help eliminate dandruff.
---
We Also Recommend